Are you looking for a place to play darts in Brierley Hill?
We love darts just as much as you do. In fact, we have three dartboards and are always ready to play. Although, are games really that fun without a little competition? Therefore, we're so thrilled to announce that we're starting to host our own darts tournaments right here within our walls. With weekly singles and doubles tournaments and big cash prizes, the Mayfair Club is the place to be for darts in Brierley Hill.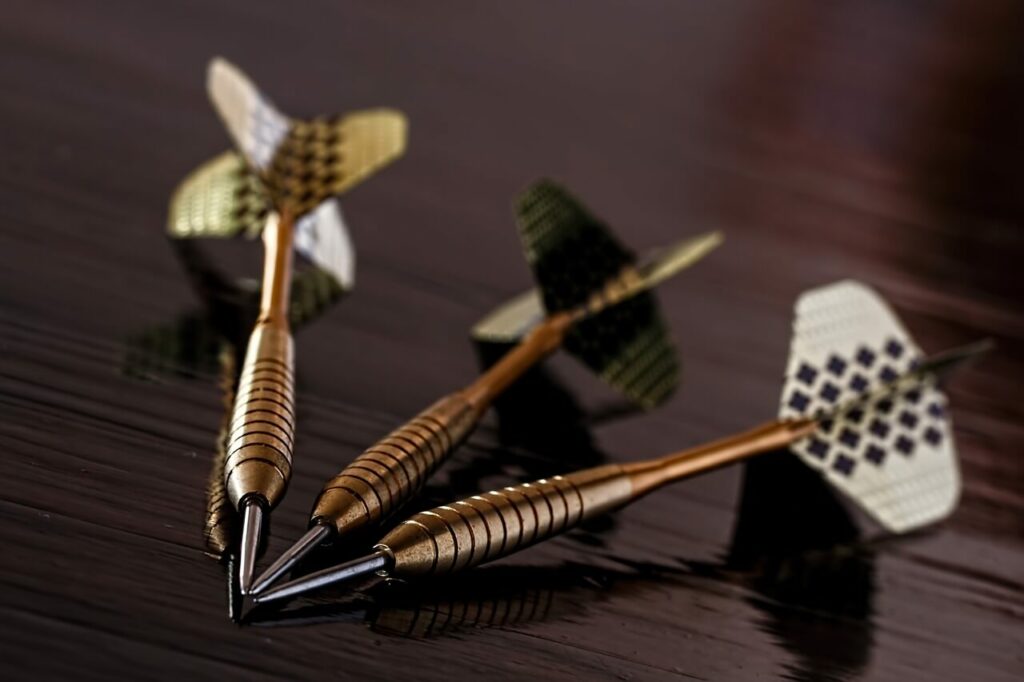 We'll be kicking off our weekly darts competitions with one single and one doubles event during the week. Firstly, we will be hosting a singles tournament every Monday. To enter, each player must pay a small entry fee of £5 to try their luck at the big cash prize. The winner will receive a hefty sum of £100, whilst the runner-up will receive £50.
We'll also be hosting a weekly doubles tournament on Thursdays. The entry fee for each pair is £10, with a chance of an even bigger cash prize! The winning duo will get a whopping £200, and runners-up will get £75.
Our weekly tournaments will begin as soon as possible. Following our Mayfair Unlocked event, the singles tournaments will commence the following week on the 28th June, whilst doubles will start on 1st July. We're beyond excited to revive the sport of darts in Brierley Hill, and can't wait to see you there!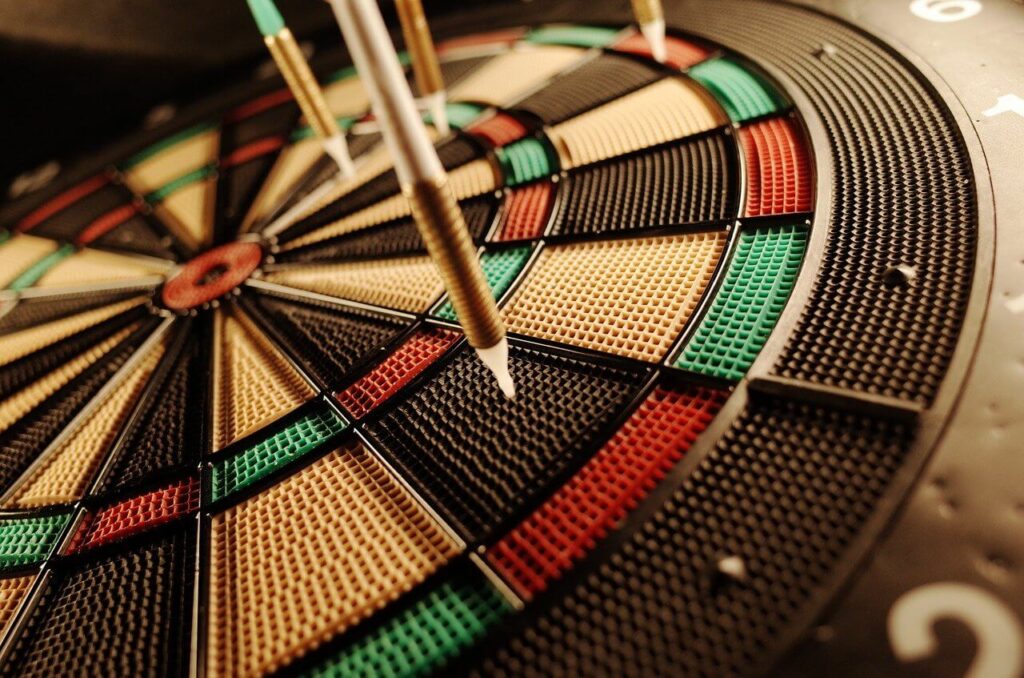 We don't just host our own events either. If you're looking for a venue to host your darts events, we might just be the perfect fit. With our fully stocked bar and three dartboards, we're the one-stop-shop for playing darts in Brierley Hill.
We're opening our doors on June 21st for all our free members. If you're interested in hosting your own darts event here, email us at events@themayfairclubuk.com and we'd love to help you out!