Are you looking for venue hire in the West Midlands?
Here at the Mayfair Club, we've reinvented a style that resembles classic and modern traits of pub life. Everywhere you wander, from our games lounge to our cocktail bar, you're bound to be in for a treat. When looking for venue hire in the West Midlands, what's makes the Mayfair Club so special? We have so much to offer, it's impossible to fit it all on one page!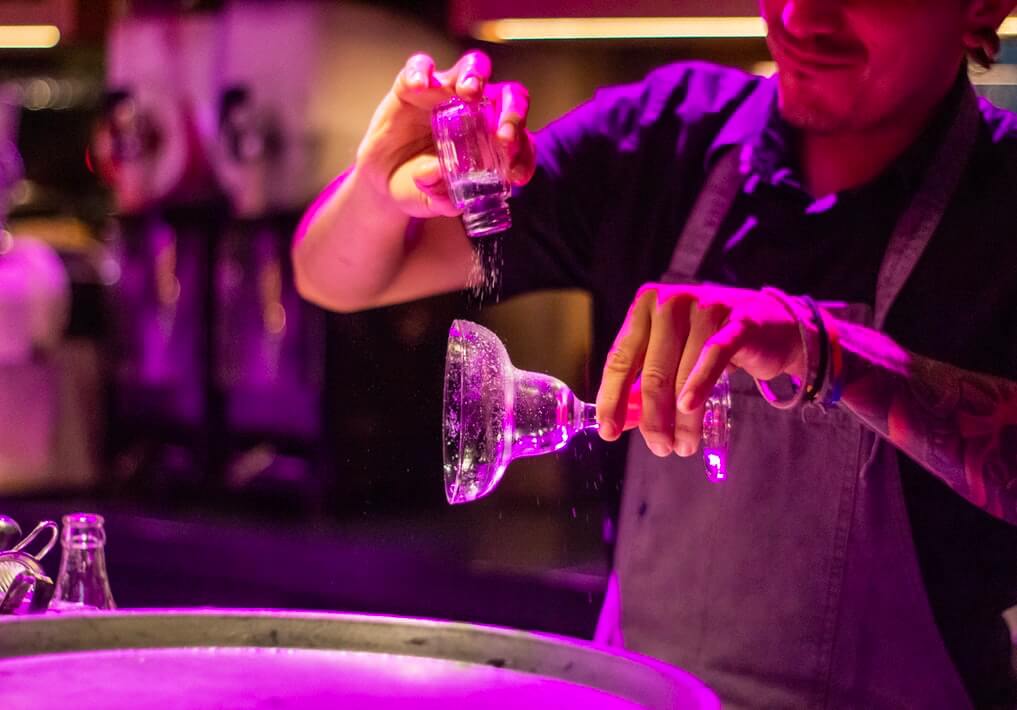 Our games lounge holds four American-style pool tables, three classic dartboards, and many retro arcade machines like Pacman. We also house slot machines upstairs if you'd like to try your luck at winning a large sum. In addition, the lounge upstairs is also a great place to play poker. We've decked out the space with custom poker tables which are also suitable for other tabletop games.
Although we've already started hosting alternative and tabletop games, we have much more to offer outside of gaming. Here, we thrive on creating an atmosphere best suited for your occasion. You never know, we could be the perfect place for your birthday or wedding party!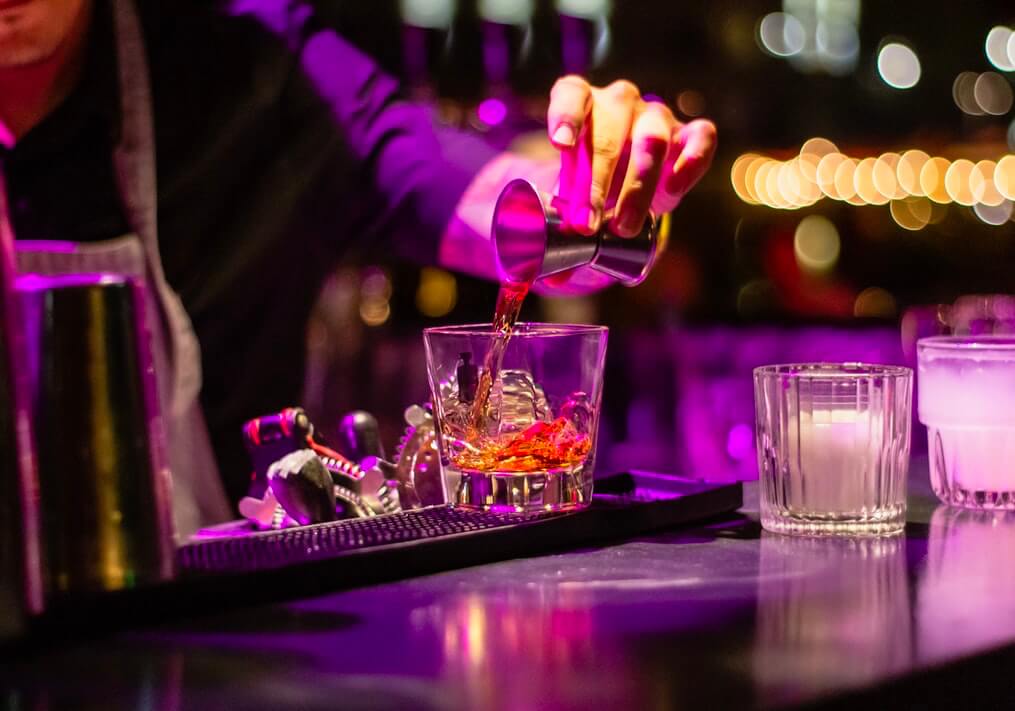 We have a complimentary food menu which we regularly update. Currently, we're serving up American style bites like hot dogs and burgers. Our cocktail menu also has many classic flavours that everyones' taste buds can enjoy under the neon lights.
The Mayfair Club caters to a variety of events, making us ideal for venue hire in the West Midlands. Depending on the event, we have an indoor stage available for speaking or entertainment. Our stage may be small but it's the perfect size for stand-up comedy or karaoke.
Aside from our apparent charm, we pride ourselves on having excellent customer service. Our staff is always warm, welcoming, and more than happy to help with any queries. We want your experience to leave you with a sweet taste and reassure you that you chose the right place. Our premium setting helps to encompass the magic of the Mayfair Club, making it feel more like a second home.
However, our main priority isn't just about the drinks or the games, it's about the experience. The Mayfair Club is the perfect venue because you're not just hiring a place, you're imagining an experience.
Get started with your next event by making an enquiry here!