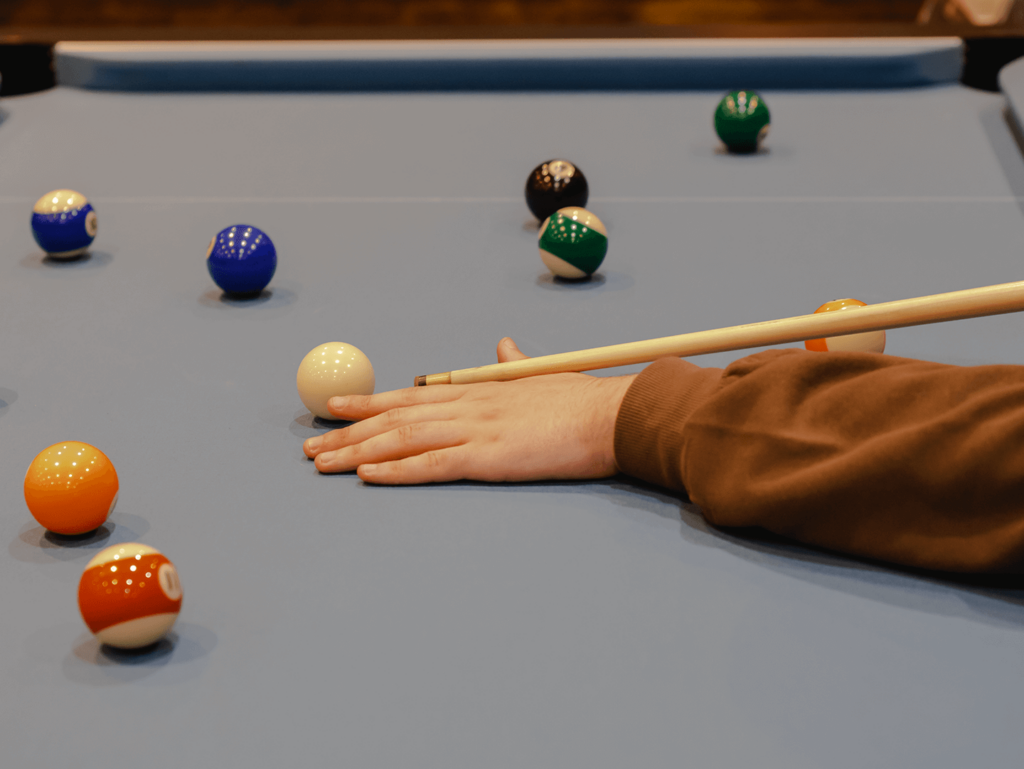 Looking for Bars with a Pool Table?
We're on a mission to bring back the art of pool to Brierley Hill! With such a scarcity of pool tables available in the area, it's about time that changed. If you're looking for pubs and bars with a pool table in Brierley Hill, look no further! We currently have four pool tables available to play pool in Brierley Hill as well as a whole host of other games if that tickles your fancy. We have dartboards, poker tables, gaming machines as well as tabletops available! You can expect to have an evening jammed pack full of fun.
Our tables are stocked with American-style pool balls. This means you can set up your game however you like! Whether you want to play UK style or American, the choice is yours. We're hitting the mark by serving up a range of premium cocktails, beers, and spirits alongside gourmet bites to enjoy with your game. Whether you're looking for local bars with a pool table or a round of darts, we're sure to have the perfect dish to compliment your game.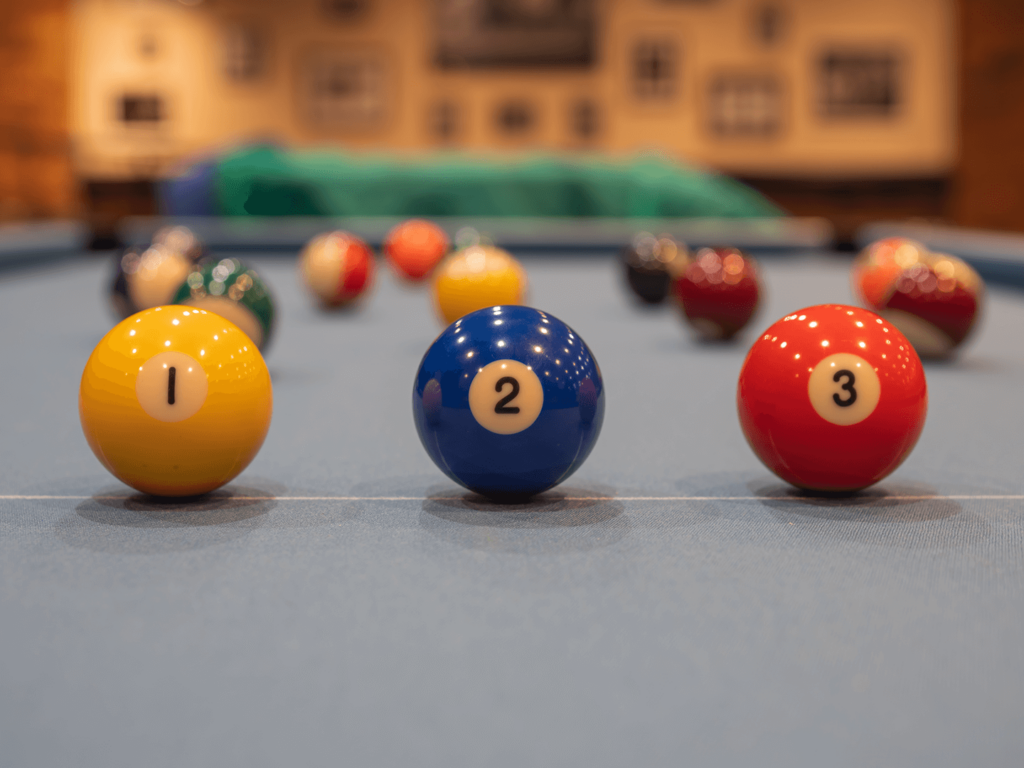 The Mayfair Club has more to offer than your average games lounge. Aside from our variety of tabletops, our bar is stocked with snacks and cocktails like you've never dreamed of. If bars with a pool table are your thing, grab a cue and a cheeky pint. Let's see if you can shoot your way to victory.
Our variety of activities makes us one of the best bars with a pool table. You can enjoy a match on one of our well-lit dartboards or visit upstairs for our card games and tabletops. Our joint accommodates to many games such as Cribbage, Subbuteo and more. With so many games, you're bound to visit us again soon.
So you can tell from what we have to offer, there truly is no better place to play pool in Brierley Hill. So next time you fancy a game of stick and ball, make sure to check us out. While you're at it, check back on our events planner to see what's coming next!