Here at The Mayfair Club, we have a little bit of everything. From Poker to Pool, Bridge to Monopoly, you name it we play it. But, could we really be considered a games lounge if we didn't include alternative games? That's why The Mayfair Club is ready to host alternative games in the West Midlands! Whether it's delving into ancient dungeons in D&D or fighting hordes of orcs in Warhammer 40k you can do it all right here at The Mayfair Club.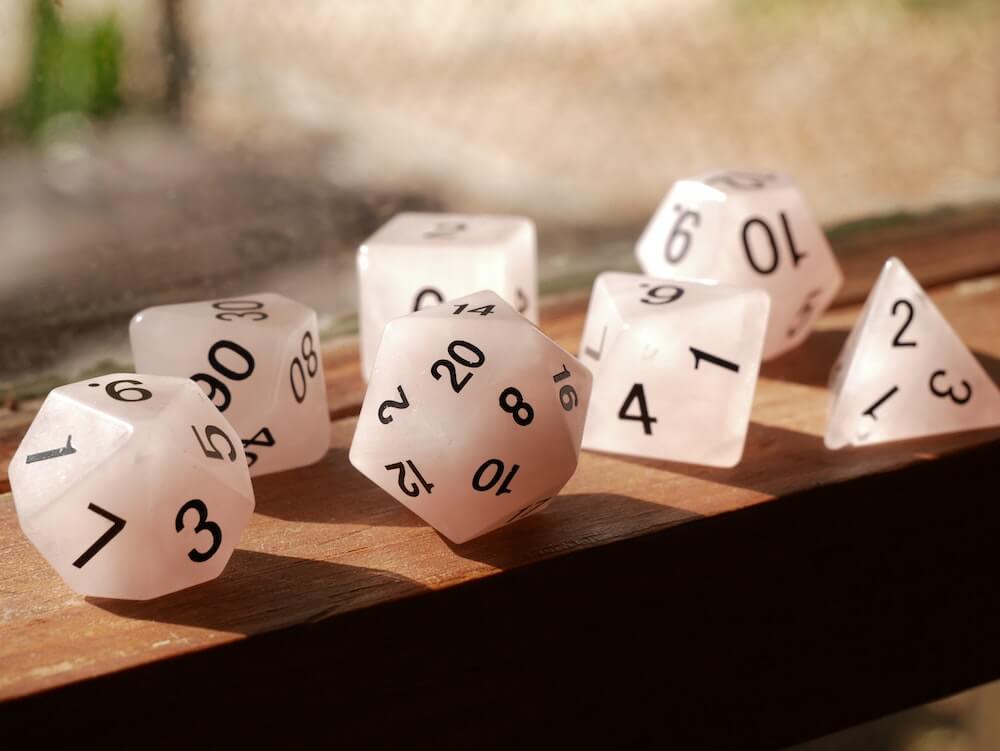 We want to offer clubs and groups the room to regularly play tabletop RPGs, wargames, and more. Not only are we a dedicated alternative games host, but we can also accommodate you if you're a DM looking for a group or a new player who wants to learn the game. Everyone is welcome to come play.
Not only that but membership to the club and the rooms to play in are available for absolutely nothing, so there's no need to worry about spending your party's gold.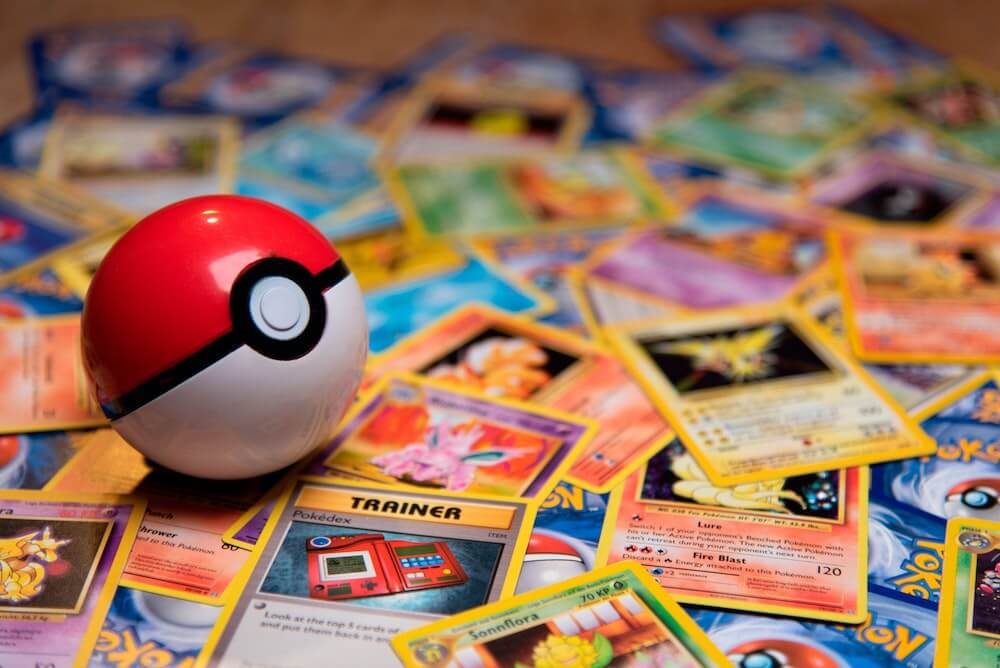 We have everything a party of adventurers needs. Our well-stocked bar with craft beers, cocktails, wines, and spirits will keep any barbarian happy. Our kitchen offers a range of food from American burgers to side plates, we have enough to fill an ogre. You can kick back and enjoy the game without worrying about who's bringing the snacks. Most important of all we also offer a friendly environment to play games!
It couldn't be easier to host your tabletop PRG group with us. Send an email over to events@themayfairclubuk.com and one of the team will be able to answer any questions you might have.
So what are you waiting for? Roll a nat 20 and head down to The Mayfair Club. See you there travellers!